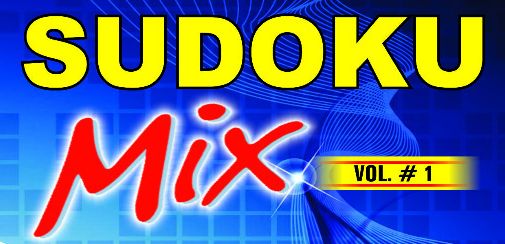 Logic Masters India announces its first published book consisting of 100+ Sudokus created by some of India's top authors. Read more about the book and grab your copy soon!

Rohan Rao

Prasanna Seshadri

Aashay Patil

Jayant Ameta
The World Puzzle Federation is an international organization dedicated to puzzles. It follows the Olympic standard, and brings together puzzle solvers from around the world for the annual World Puzzle Championship(WPC) and the World Sudoku Championship(WSC).
Goals of the World Puzzle Federation are:
to provide the means for an international exchange of puzzle ideas;
to stimulate innovations in the field of puzzles;
to supervise the annual World Puzzle Championship (WPC), World Sudoku Championship (WSC) and other puzzle activities;
to foster friendship among puzzle enthusiasts world-wide.
WPF Website: http://www.worldpuzzle.org
Last edited by Administrator @ 8/20/2015 10:28:06 AM.