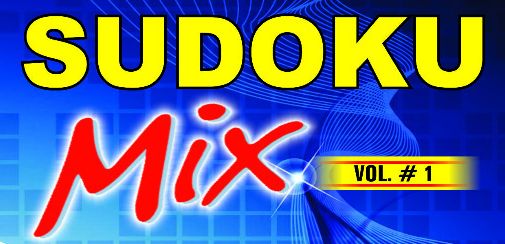 Logic Masters India announces its first published book consisting of 100+ Sudokus created by some of India's top authors. Read more about the book and grab your copy soon!

Rohan Rao

Prasanna Seshadri

Aashay Patil

Jayant Ameta
Across these pages you should find useful information regarding the World Puzzle Federation and the various activities that it conducts, like the World Puzzle Championship and the World Sudoku Championship. Also included is a compilation of the participation and performance of past Indian teams at the world championships.
Last edited by Administrator @ 8/14/2019 7:19:07 PM.