Country : India
LMI thanks all the international authors and test solvers for their valuable contribution to IPC 2020.

Thanks Cedomir Milanovic, Craig Kasper, Ivan Koswara, Nikola Zivanovic, Tawan Sunathvanichkul, Walker Anderson, Bram De Laat, Branko Ceranic, Deyan Razsadov, Ken Endo, Matej Uher, Rob Vollmert, Taus Brock-Nannestad, Wang Weifan, Yanzhe Qiu and Yuhei Kusui!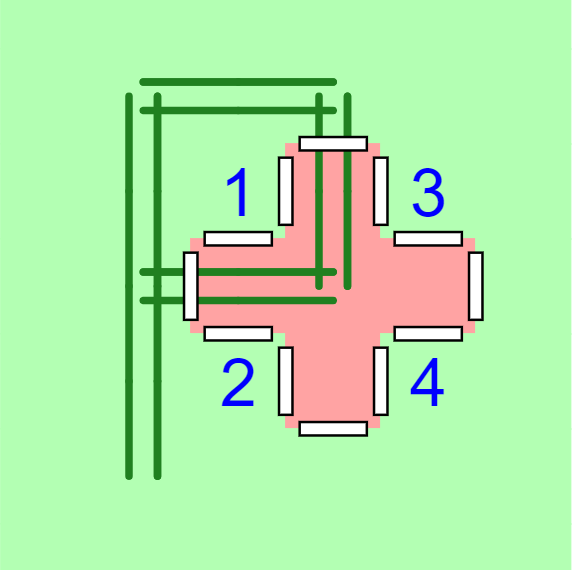 Posts: 666







Country : India
Wow, that's surprise news, this year keeps on delivering. Thanks, LMI.


Posts: 3

Country : United States
rhdoud posted @ 2021-01-06 3:51 AM
Is there an archive for the passwords for already completed tests? In aprticular I hope to access the tests from the recently completed IPC 2020.

Thanks.