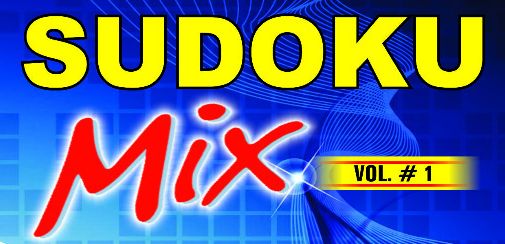 Logic Masters India announces its first published book consisting of 100+ Sudokus created by some of India's top authors. Read more about the book and grab your copy soon!

Rohan Rao

Prasanna Seshadri

Aashay Patil

Jayant Ameta
Logic Masters India (LMI) is the Indian representative of the World Puzzle Federation. The organisation has been conducting national championships since 2008 to select the Indian team for the world championships.

The group aims at encouraging puzzling and sudoku activities in India. With this goal we will be organizing various puzzle competitions to recognize talent within the country.

Our dream is to see Indian participants and the Indian team being recognized as one of the top teams at the World Championships.

Contact us here
Last edited by Administrator @ 8/20/2015 6:13:46 AM.