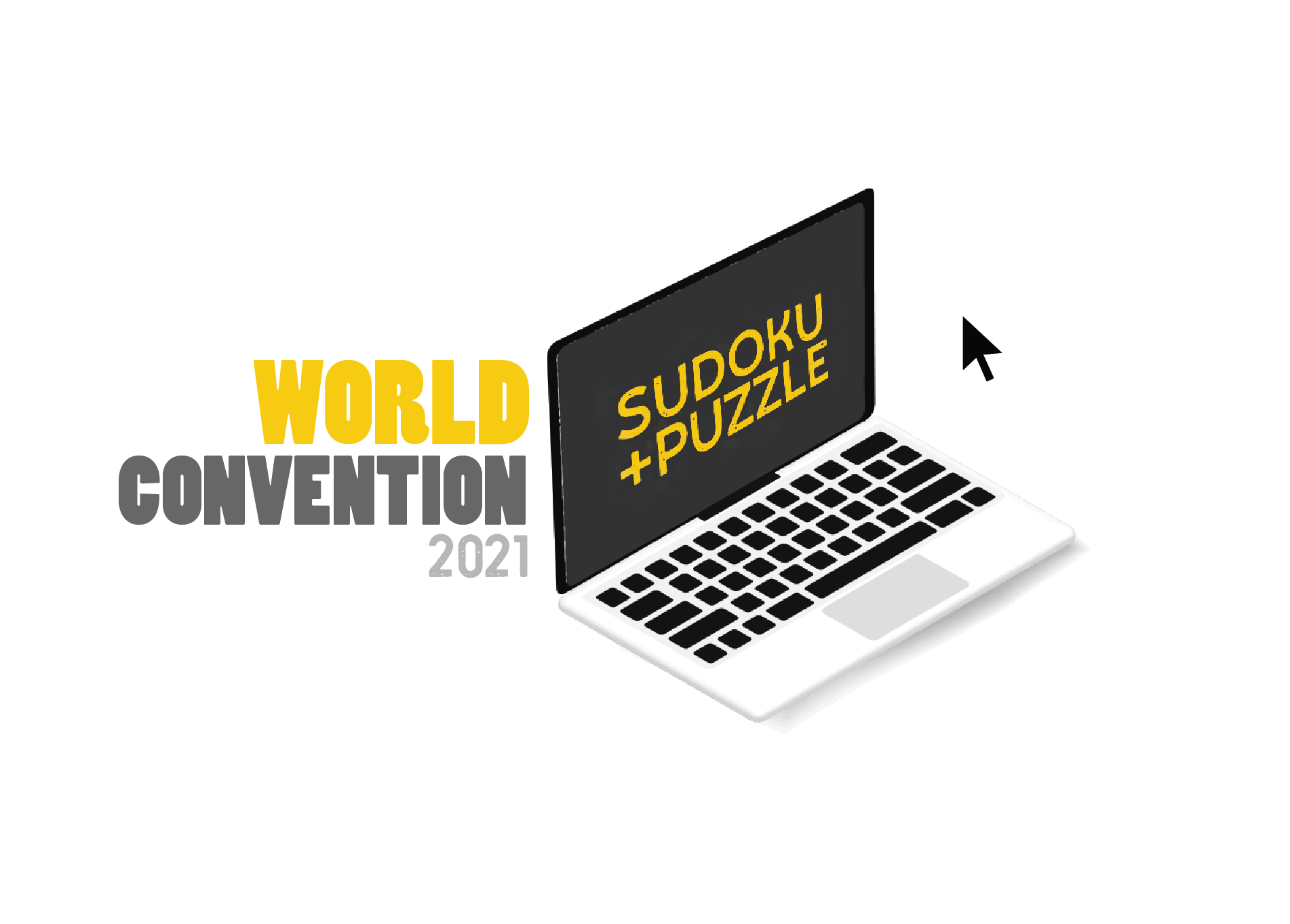 Dear sudoku and puzzle friends, we would like to invite you to the World Sudoku+Puzzle Convention 2021 – an online event organized to fill in the gap after the postponed WSC & WPC.
The event starts on the 12th of November and ends on the 21st of November and will consist of a competitive part similar to the WSC & WPC and various side events like panel discussions, lectures, trivia quizzes, and fun puzzle contests.
The competitive part will be held at the Logic Masters India website. The registration is free and the process consists of two steps. 1) Make sure you are registered at the LMI website. 2) Fill in the online registration form that will be released in a few weeks.
For more details, see below or visit the WPF website:
https://www.worldpuzzle.org/championships/world-sudokupuzzle-convent...