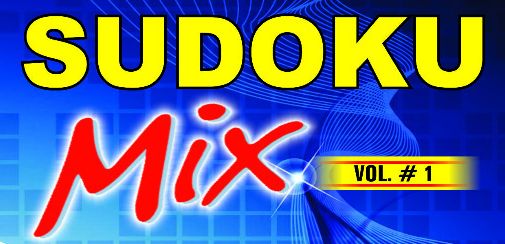 Logic Masters India announces its first published book consisting of 100+ Sudokus created by some of India's top authors. Read more about the book and grab your copy soon!

Rohan Rao

Prasanna Seshadri

Aashay Patil

Jayant Ameta
If you have any queries, you can post it in our forum. They will be usually answered in couple of hours.
Alternatively, you can send emails to any of following members
Last edited by Administrator @ 3/17/2018 3:09:27 PM.