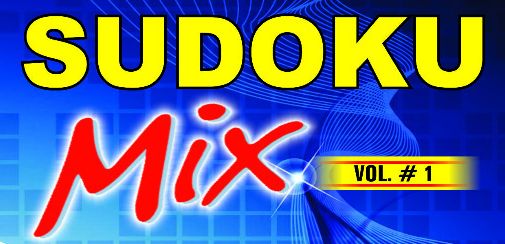 Logic Masters India announces its first published book consisting of 100+ Sudokus created by some of India's top authors. Read more about the book and grab your copy soon!

Rohan Rao

Prasanna Seshadri

Aashay Patil

Jayant Ameta
Logicmasters India conducted Sudoku and Puzzle Championship at Cognizance 2010 in IIT, Roorkee on 27-28th March 2010.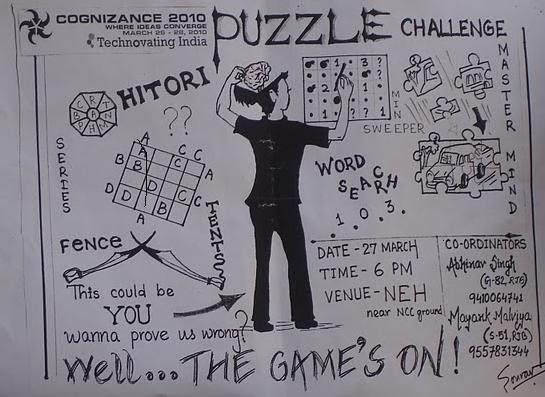 Participants were tested with various types of basic variants of Sudoku and Puzzles. The Sudokus and Puzzles can be downloaded as pdf files below. Solving them will give a lot of practice to beginners.
Last edited by Administrator @ 8/20/2015 10:29:27 AM.